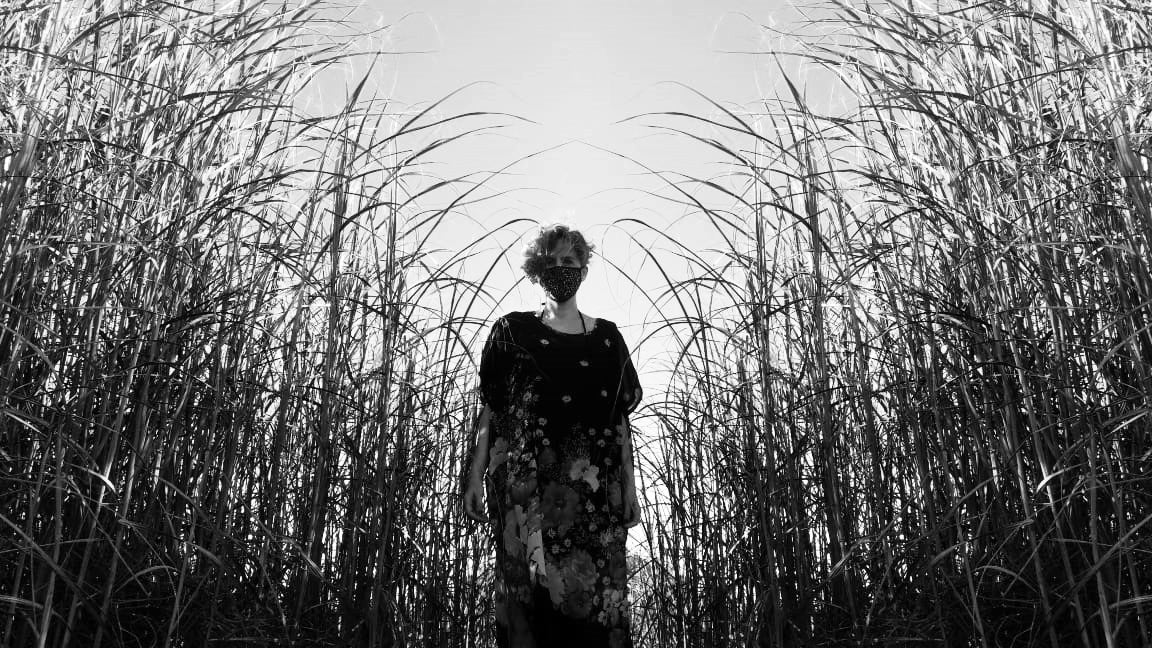 Natalia Novia
Natalia Novia is a comic and zine artist, animation producer, and creature of strange habits living in Buenos Aires, where she was born. Her work appears in our The Confessions by Fabián Iriarte. "I am a Pisces and a Fire Dragon. I am sometimes a demon, other times a zombie, and yet other times a vampire. I love diversity and innovative storytelling."
Her first graphic novel, L'ORGANISME, was published in France by Éditions Insula in 2018. She is currently working on a new graphic memoir, Beautiful and Bestial. 
 Much of her current work is on sexuality, sexual diversity, and dissident gender/ing. This includes the Recoleta Cultural Center and Sudestada Festival in 2020 with fellow comic artist Ariel Lopez V, her work in the first Argentinian comic anthology on sexual diversity, Historieta LGBTI  (Editorial Municipal de Rosario, 2017), and CAPISCI? (Editorial Estudio Mafia, 2017).
Her illustrations and comics have been featured regularly in Argentinian print media, such as Guiso, Club Vampire, Invasor 3, Aguinaldo, Las Fieras, Crisis, Fierro, AKA,the WaiComics Journal, Mal Flash digital edition, and NAN magazine.
Her work has also been featured in group exhibitions, such as: "Nosotras contamos. Un recorrido por la obra de autoras de Historieta y Humor Gráfico de ayer y de hoy" (Redacción Abierta LatFem, 2019); "Planches de Salut. BD Argentine Alternative" (Maison de l'Argentine, Cité Universitaire de París, 2018); "A Flor de Piel, mujeres acá y ahora " (Centro Cultural Recoleta, 2018); "Fanzine a la Carta" Chicks On Comics (Fundación Proa, 2017); "Elsa Bornemann Ilustrada" (Biblioteca del Congreso de la Nación, 2014).
As an animation producer since 2003, her work has appeared in full-feature, television, and advertising projects throughout Latin America.
In addition to creating zines, she also leads workshops. Learn more about her work and upcoming events at: