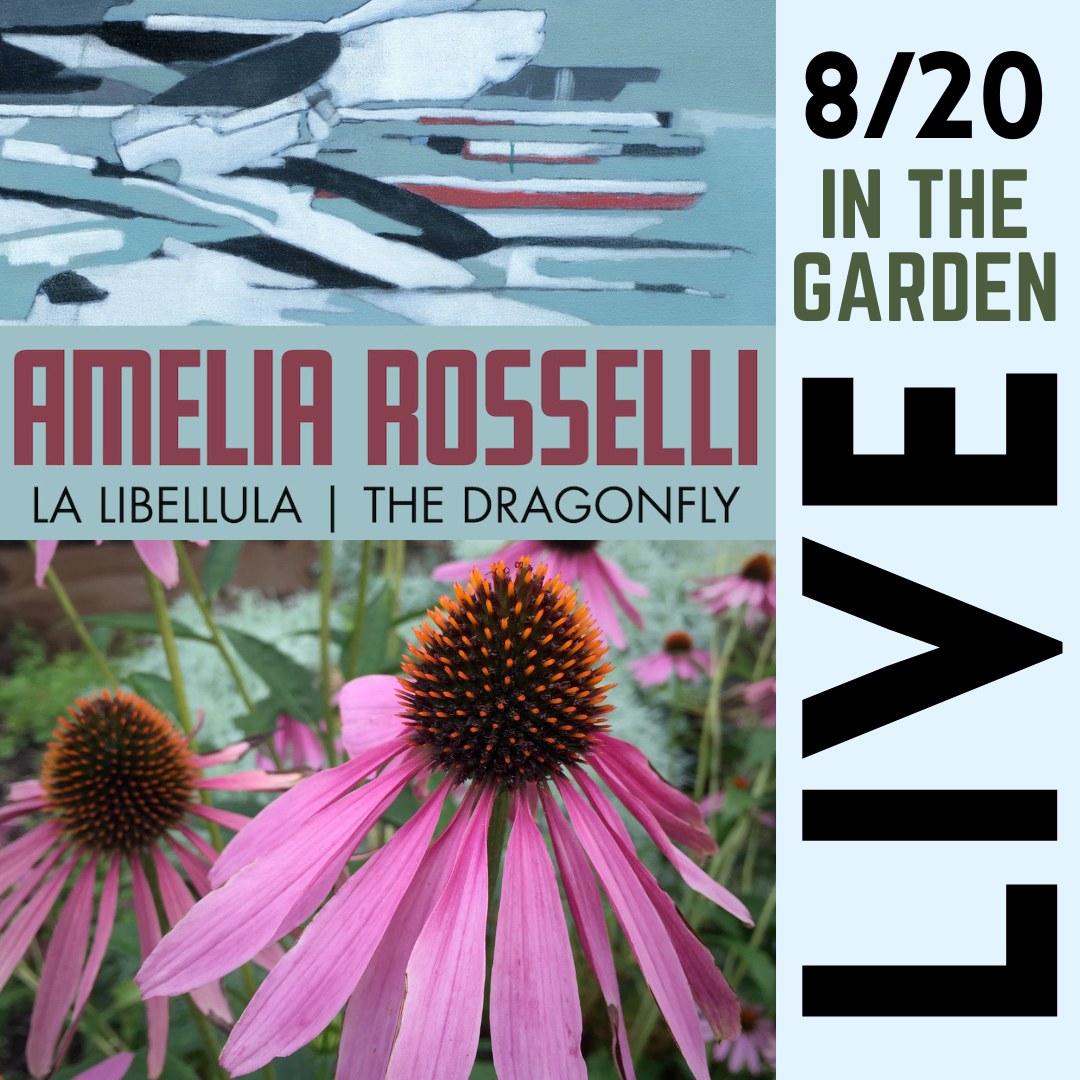 NEW GARDEN READING SERIES
We're starting new intimate reading series to get to know our authors better at the publishers' house.

Our first event will feature Deborah Woodard and guests reading from "The Dragonfly" and Italian-themed apertivo on the patio.
Get the Details
ENSŌ
A mid-carreer retropective of Seattle's newest poet laureate Shin Yu Pai. A blend of essays and poety, the book follows her path of poetic practice and offers many ideas for moving poetry off the page and into the world.
Learn More