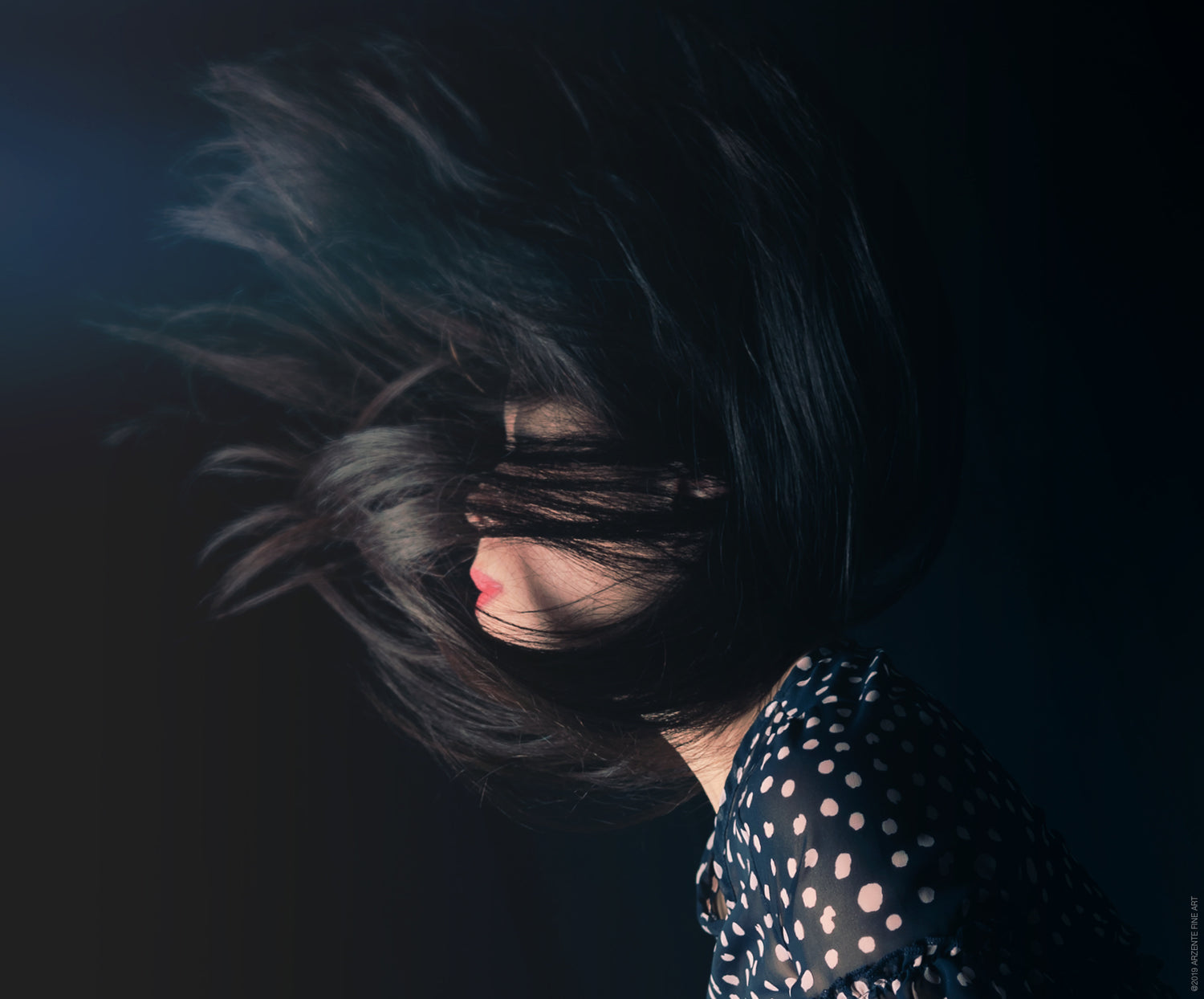 Shin Yu Pai
Shin Yu is a poet, essayist, and visual artist. She is the author of several books of poetry, including Ensō (Entre Ríos Books, 2020), AUX ARCS (La Alameda, 2013), Adamantine(White Pine, 2010), Sightings: Selected Works [2000-2005] (1913 Press, 2007) and Equivalence (La Alameda, 2003). She served as the fourth poet laureate of the City of Redmond from 2015 to 2017 and has been an artist in residence for the Seattle Art Museum, Town Hall Seattle, and Pacific Science Center. 
In 2014, she was nominated for a Stranger Genius Award in Literature. Her work has been funded by The City of Seattle's Office of Arts & Culture, 4Culture, and the Satterberg Foundation, who support her Lyric World poetry podcast series with KUOW. Shin Yu was one of the inaugural fellows for the Life of Discovery Fellowship, a program of the International Writers Program at The University of Iowa that brought together minority writers from China and the U.S. in cross-cultural dialogues around literature.
She is a three-time fellow of MacDowell and has also been in residence at The Ragdale Foundation, Centrum, Taipei Artist Village, Soul Mountain, and The National Park Service. Her visual work has been shown at The Dallas Museum of Art, The McKinney Avenue Contemporary, Three Arts Club of Chicago, and The Museum of American Jazz.
Shin Yu is currently Assistant Director of the MFA in Writing & Publishing program at Vermont College of Fine Arts and lives and works in the Pacific Northwest. For more info, visit www.shinyupai.com.
Read more about her work, here:"Redmond's Laureate Has Been Projecting Poems Onto Giant Buildings, Printing Them on Leaves, and Embroidering Them Into Fabric" THE STRANGER Photo Credit: Arzente Fine Arts